"Travel is something that brings people together.
Through our cinematic travelogues, we inspire people to chase their dreams and live life to its fullest.
Our mission is to promote love, respect and happiness in a time of deep division".
We are an international traveling couple. We are travelers, we are a couple, we are Trip Couple. We travel all around the globe and post insanely awesome high-quality travel videos on our social media platforms every week. We have reached close to 2 million audiences across the world.
Our motto is to inspire and influence people through our videos and other high-quality contents by giving them a vivid visual experience.
Our vlogs are rich with immense fun and information about cultures, different cuisines, adventures and off-road travels.
Riya graduated as a topper from a private Business School in New York, New York. Along with 6 years of experience in International Finance and working with major banks, she is famous in her social circle as a multi-tasker.
She combines her passion of business and social media skill-set to deliver the best quality contents of Trip Couple to larger audiences across the planet.
She is the one who get things done - workaholic and strategic planner.
On the fun side of her brain, she is a wanderlust, artist and landscape lover.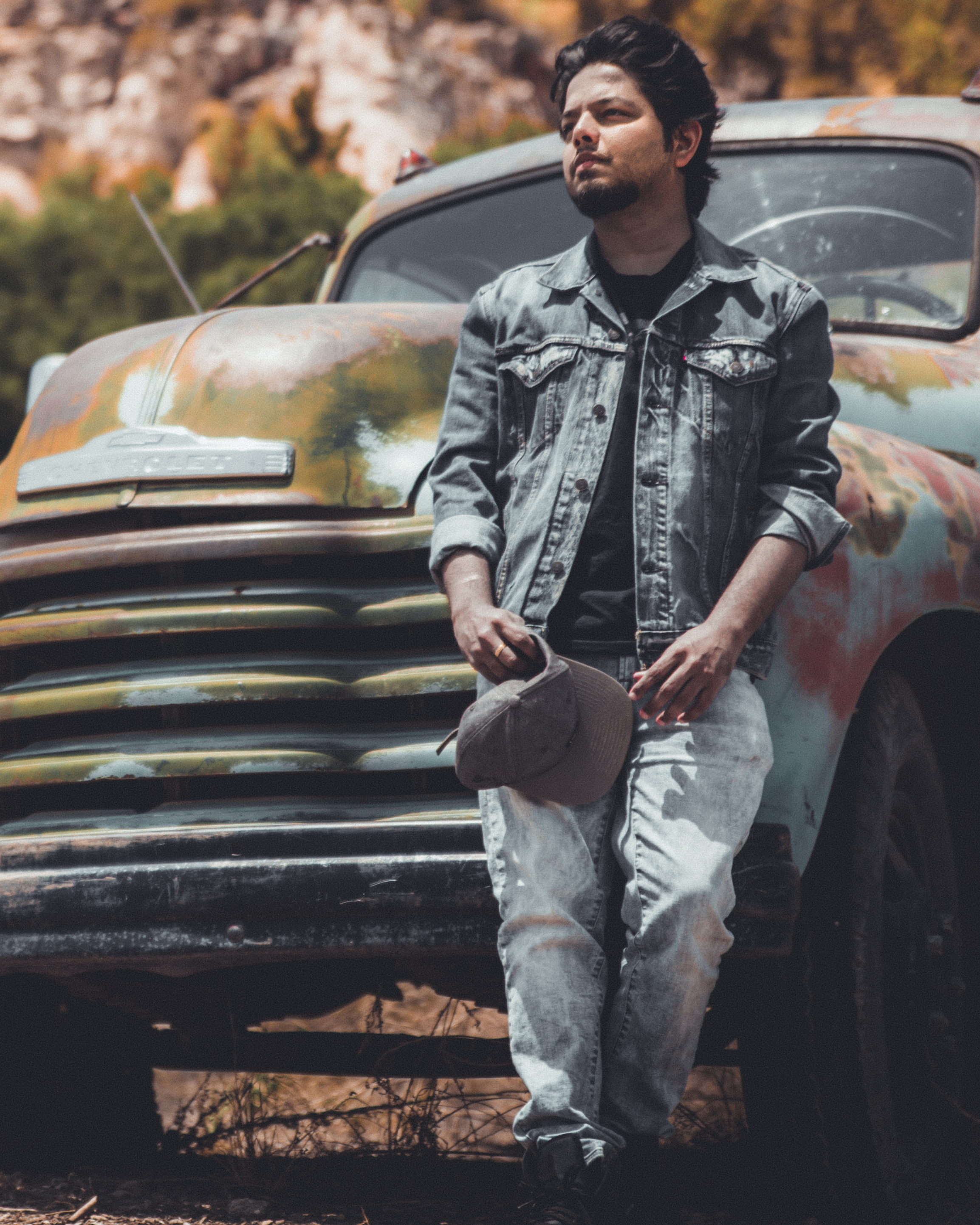 Sanjay has been working as a Software-Engineer for more than 6 years with experience in enterprise level programming and web development.
Things which you can't take out of his blood is his love for blockbuster movies, music and his passion to travel around the world.
He combines these passions and delivers it to the audiences of Trip Couple across the world as well made cinematic travel vlogs.
Sanjay's attention to detail and perfectionism can be seen in each of Trip Couple's insanely beautiful vlogs.